ECOBOX
Made from recycled material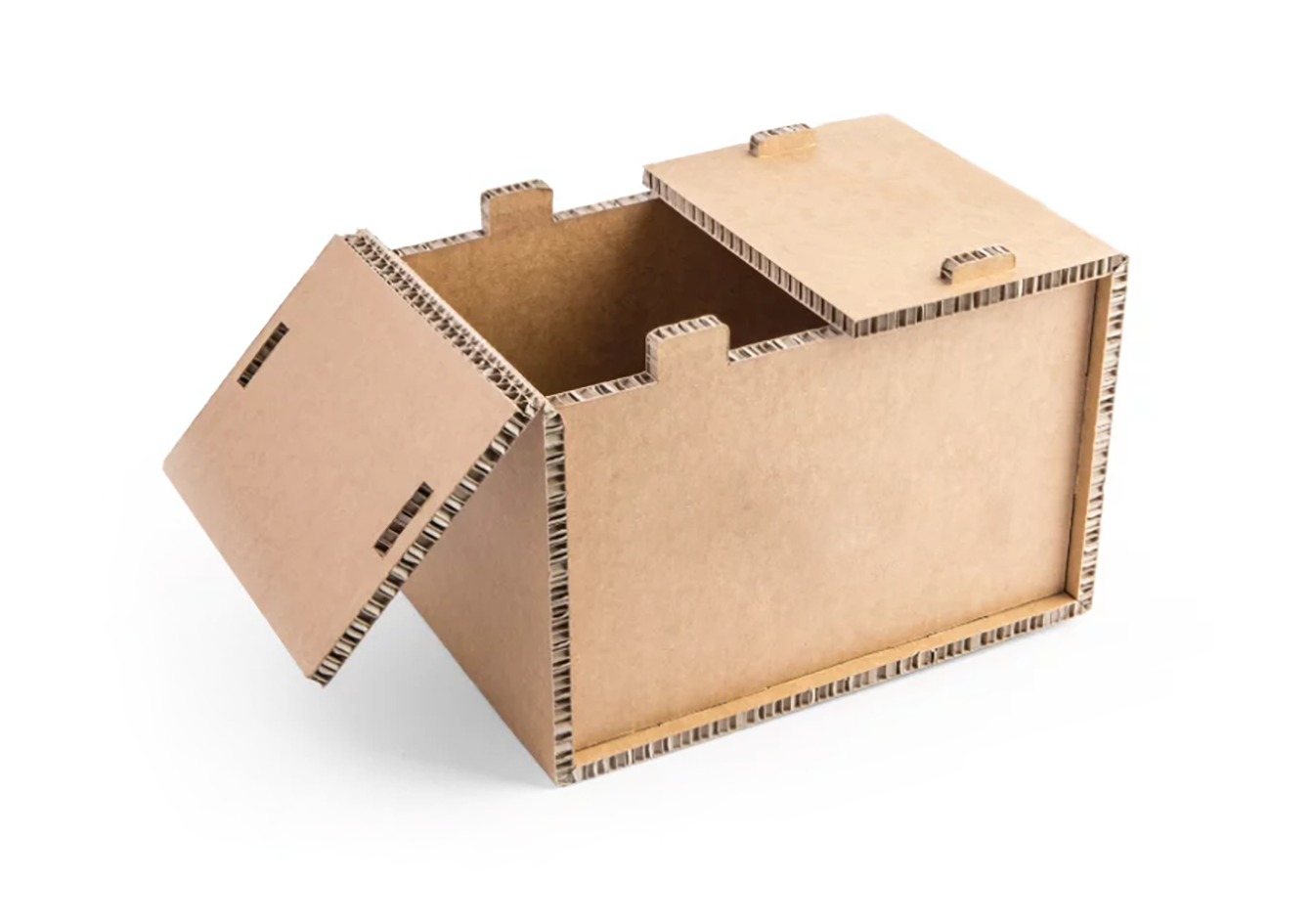 Recyclable
Economically efficient
Reusable
ECOBOX is the result of innovation and practical experience. EXOBOX can be used wherever goods are returned (B2B), e.g. ink cartridges, coffee capsules, retail use where trays are used, food boxes / food delivery boxes for supermarkets or for carriers who want to offer innovative solutions to their customers.
Stackable, without gluing
Also suitable for online business (e-shops)
It replaces at least 70-100 cardboard boxes
Decomposable, light, durable, ecological and plastic-free
Are you interested in this product?
Click the button and request a quote!
REQUEST A QUOTE