Printing production
Our printing services bring innovative and high-quality printing technologies, which also include sheet printing, UV printing, large format printing and the production of advertising items. With our advanced technologies and know-how in the field of polygraphy, we can fulfill your needs and ideas when printing and producing various materials.
Technologies
UV print. MAGLEV for board mat.
Digital printer Xerox D125
Format SRA3 (350 x 420 mm)

Ideal for producing manuals, instructions, warranty cards
Digital printer Xerox B9125
SRA3 format (350 x 420 mm)

Ideal for the production of manuals, instructions, warranty cards
Digital printer OKI 9410 / OKI 9420
Textile printing with FOREVER technology
Cutting plotters
Single portal, area 250 x 170 cm

Double portal, area 350 x 210 cm

Material height up to 50 mm

Materials: cardboard, paper, foam materials, banner film, honeycomb, komatex, xanita
Roland VersaCAMM VS-540i
Ideal for printing posters, banners, canvas, stickers
KeenCut Evolution 2
Cutting of large formats: banners, cardboard, PVC boards, foam materials
Thermopress
Printing of advertising items and textiles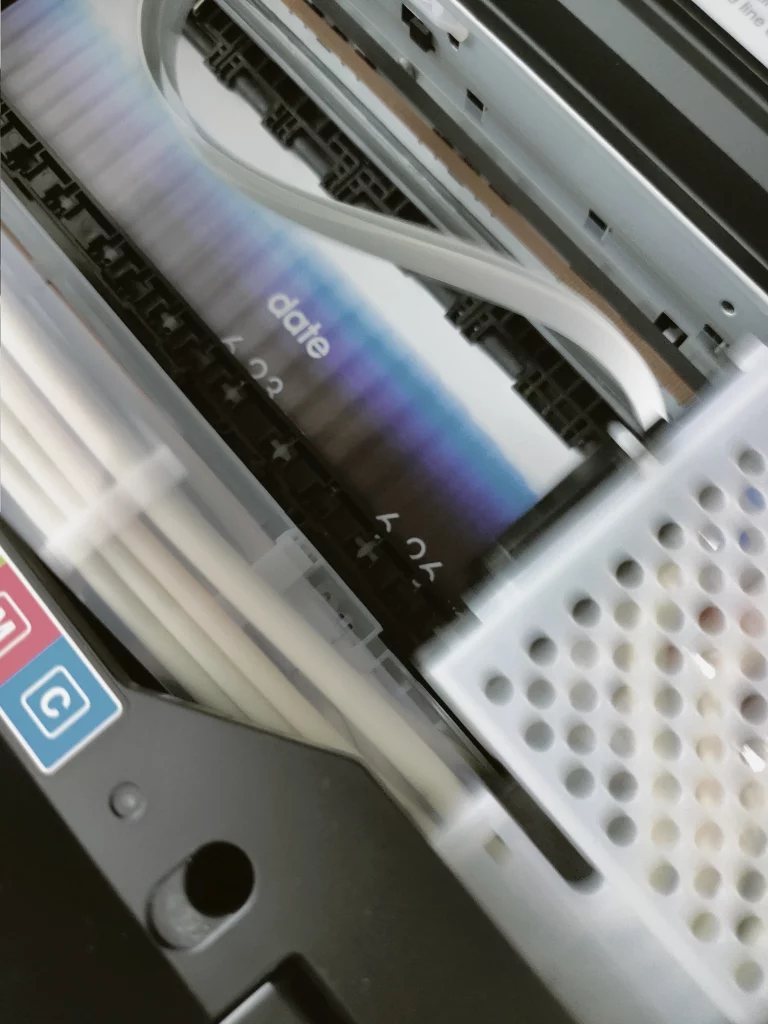 Offer
Sheet printing
Business cards, leaflets, folders
Company magazines, catalogs
Manuals / instructions
Warranty letters / brochures (binding V2)
Cover covers / folders
Invitations, announcements
Large format printing
Stickers
Posters
Pictures on canvas
Window films – perforated
Magnets
Wallpapers
Banners
UV printing
Glass printing – kitchen screens
Promotional items
Sublimation printing (T-shirts, pillows, ceramics, glasses)
Textile printing (T-shirts, jerseys, bags, work clothes)
Keychains
Are you interested in this service?
Click the button and request a quote!
REQUEST A QUOTE